Harriet Tubman:
ICON OF FREEDOM, "the Moses of her people"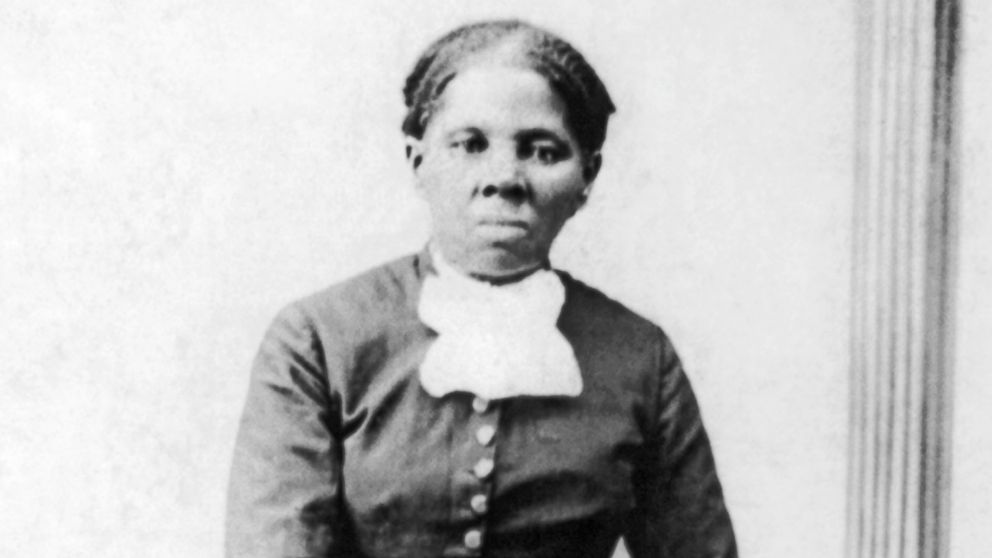 Harriet Tubman is a name that many Americans know with proud familiarity as she is remembered as an icon of freedom, a revolutionary activist, and an agent of change. Born and raised into the life of slavery in 1820, Tubman grew up in a less than amicable environment.
Instead of accepting her environment, Tubman fought for her freedom. It was in 1849 when Tubman took the historic arduous path towards freedom. As she proclaimed, "I had reasoned this out in my mind, there was one of two things I had a right to, liberty or death; if I could not have one, I would have the other".
Awarding Harriet Tubman with a Commemorative Coin recognizes her pursuit of liberty and of freedom and it magnifies our nation's commitment to protecting and treasuring the rights to life, liberty, and the pursuit of happiness. Thus, with this Bill we are seeking to honor an individual who has had a profound impact on American history, culture and the upcoming generation.
Project Legacy is going to design implement outreach on a national scale to educate the Yiddish and Hebrew speaking population in the United State in regard to the legacy of Harriet Tubman and how her heroism can inspire young generations of Americans to understand that time period.
Unfortunately, Harriet Tubman's bravery is not well known in these communities, and Project Legacy wants to rectify that. We also want to create a permanent memorial in a venue that could serve as a reminder who Harriet Tubman was and what she represents.  
Opinion: A Jewish Response to Racial Tensions: Harriet Tubman
NEW YORK (VINnews/Ezra Friedlander) – In neighborhoods where two of the most persecuted peoples in all of history live side-by-side, harmony and mutual appreciation should be a given. Our historic relations have admittedly fluctuated in this measure.